---
This gallery is now linked to "How Not To Be Embarrased By Your DSLR".
I am not a professional photographer ( yes, that's obvious, isn't it? ) and these are simply my amateur photos taken to compare a DSLR (my Canon EOS 500D) with a Point-n-Shoot ("PNS"), in this case my iPhone 5.
The EXIF data are shown below each photo. The photos were taken with the DSLR  set at Shutter Priority to demonstrate my contention that high "Shutter Speed" is the beginner's best friend.
I just pushed the shutter speed to at least 1/2xfocal length (1 divided by 2x focal length) to ensure that all my handheld shots will be reasonably sharp. The results are not meant for the professional's eyes but rather they are to be viewed through the eyes of a beginner and see if they are acceptable "keepers". At the same time, you should not be embarrassed when comparing your DSLR shots to the PNS (iPhone 5), but I must admit, there are a few where the iPhone shots may even be considered superior! You be the judge.
1_9911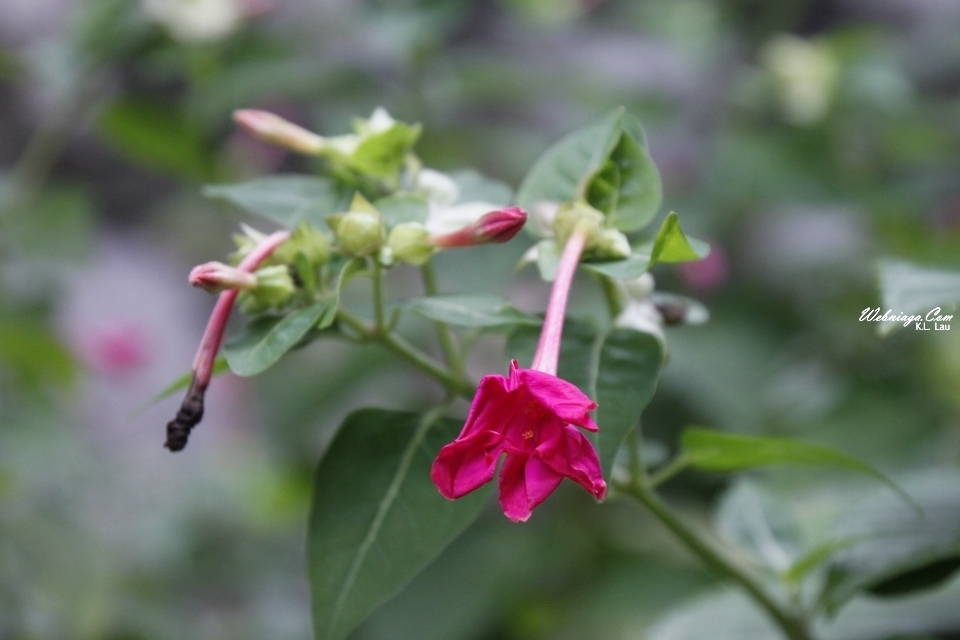 ---